To support the local community after the devastating flood on March 30th, the Chillingham market on Sunday April 9th will be replaced by a free sausage sizzle, cuppa and cake.
The Chillingham Village Markets are held at the Chillingham Community Centre on the second Sunday of the month (8.00am until 1.00pm). Come along and enjoy the relaxed friendly atmosphere of this country market. You'll be most welcome.
Markets for 2017:
Sunday 8 January, Sunday 12 February, Sunday 12 March, Sunday 9 April, Sunday 14 May
Sunday 11 June, Sunday 9 July, Sunday 13 August, Sunday 10 September, Sunday 8 October
Sunday 12 November,Sunday 10 December
Interested stallholders should contact our Market Co-ordinator, Susan on mobile 0428 793141 or markets@chillingham.org.au
There will be home-cooked breakfast as well as lots of local handmade items and produce and the Chillingham Community Association stall will be once again be selling our famous homemade Chillingham jams, chutneys, sauces and relishes.
Chillingham is now a plastic bag free market so bring along your own bag or you can borrow one from the Community Association stall.
An initiative by Lou. Market stall of the month.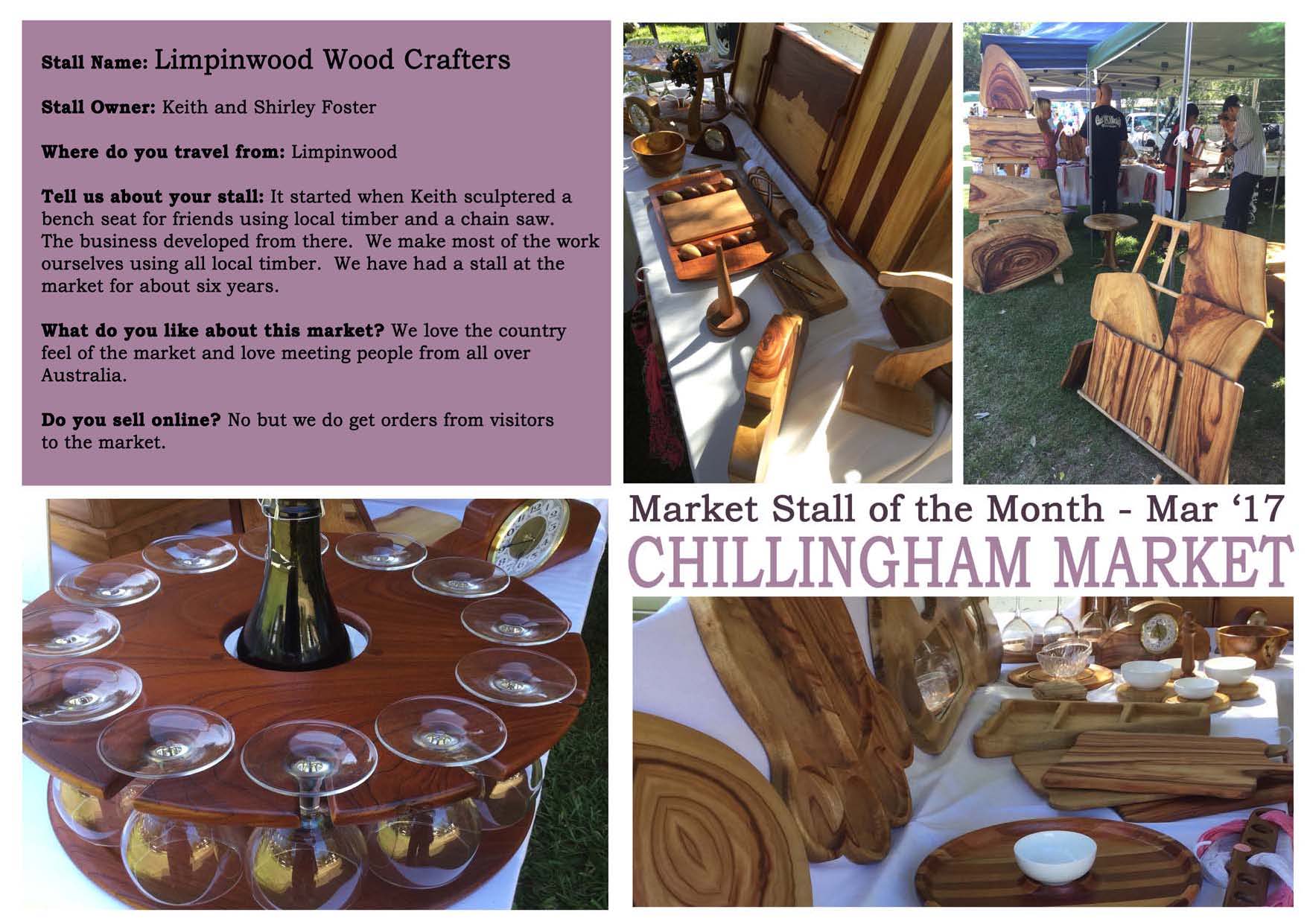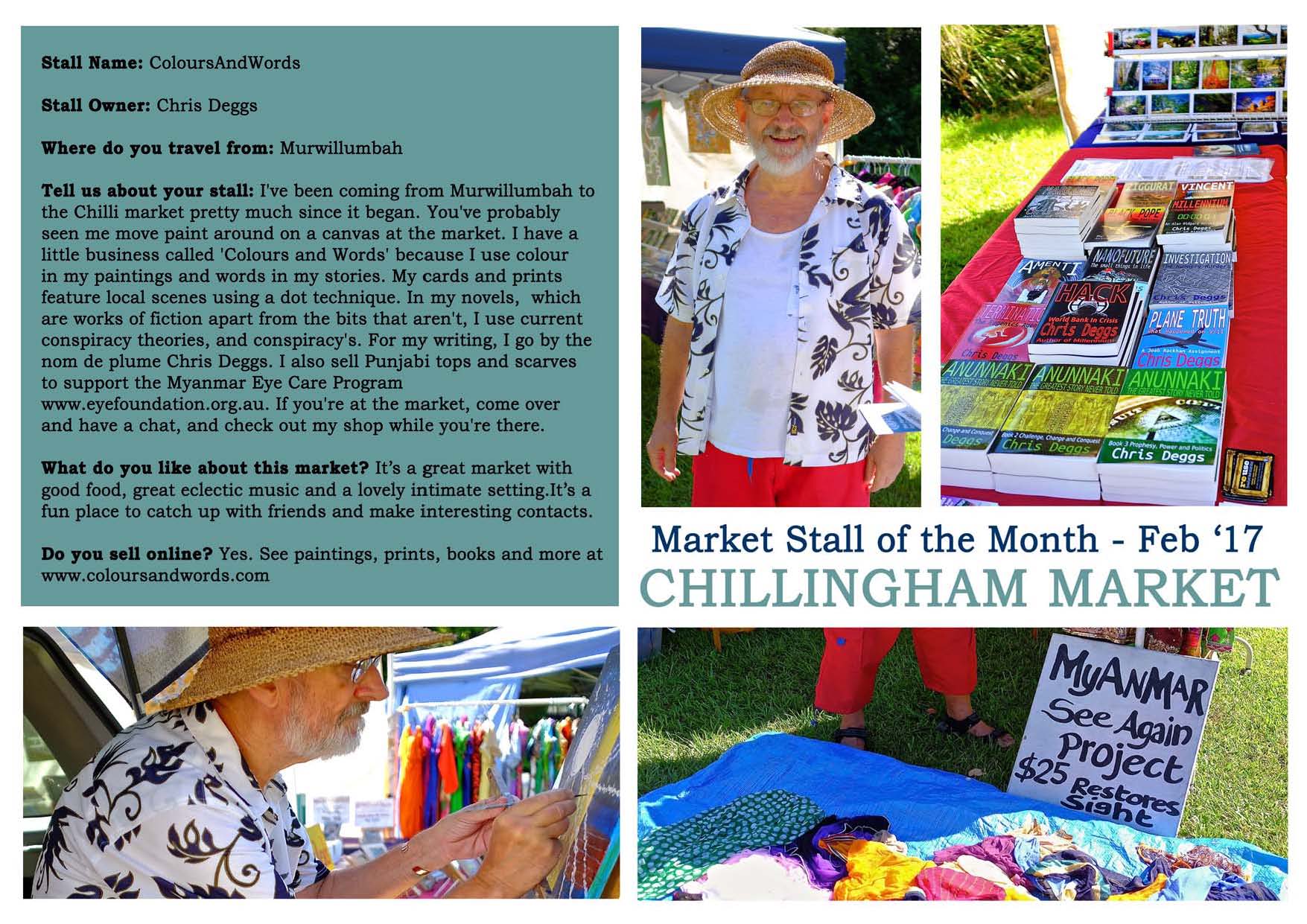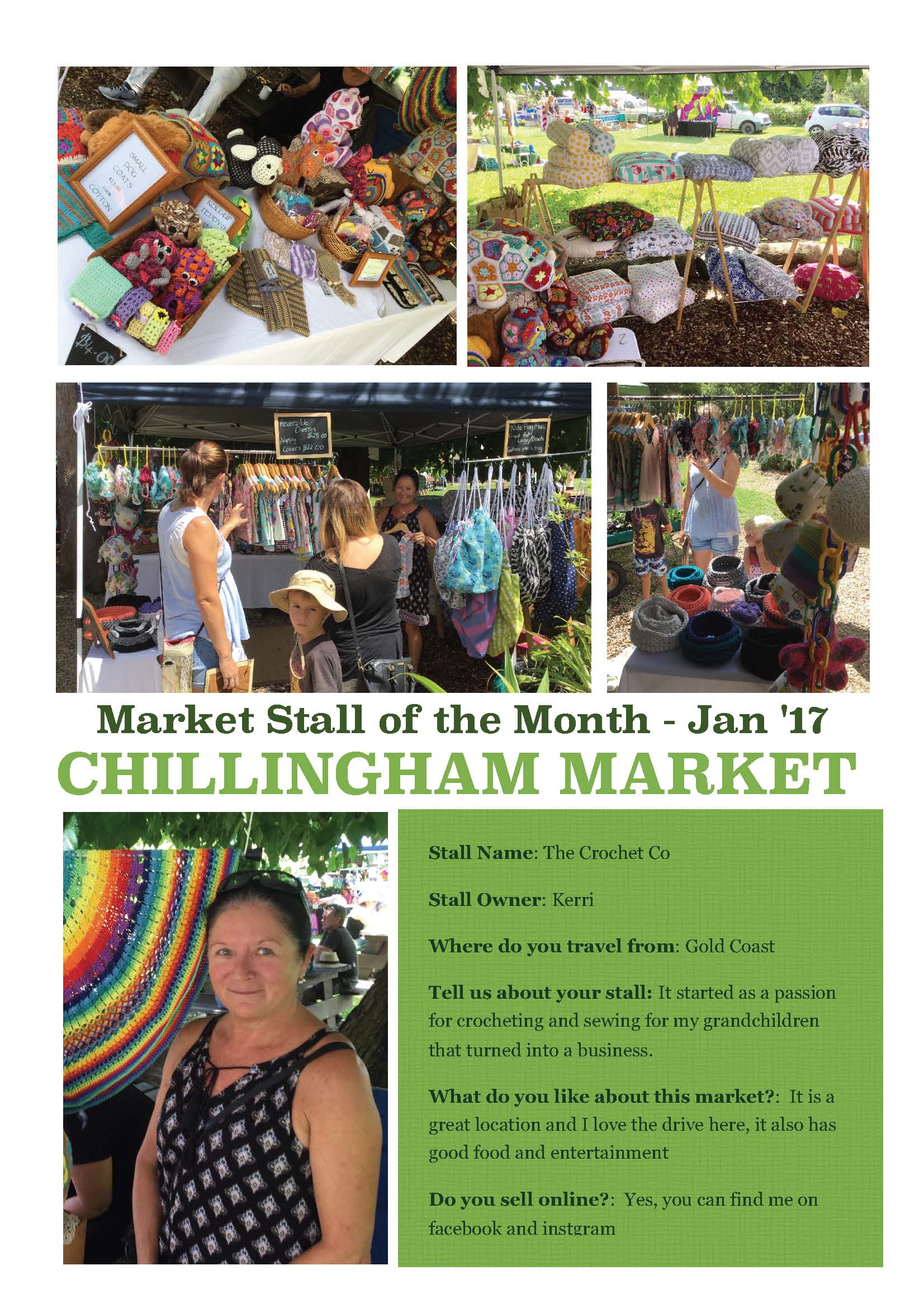 Scenes from Jan 2017 market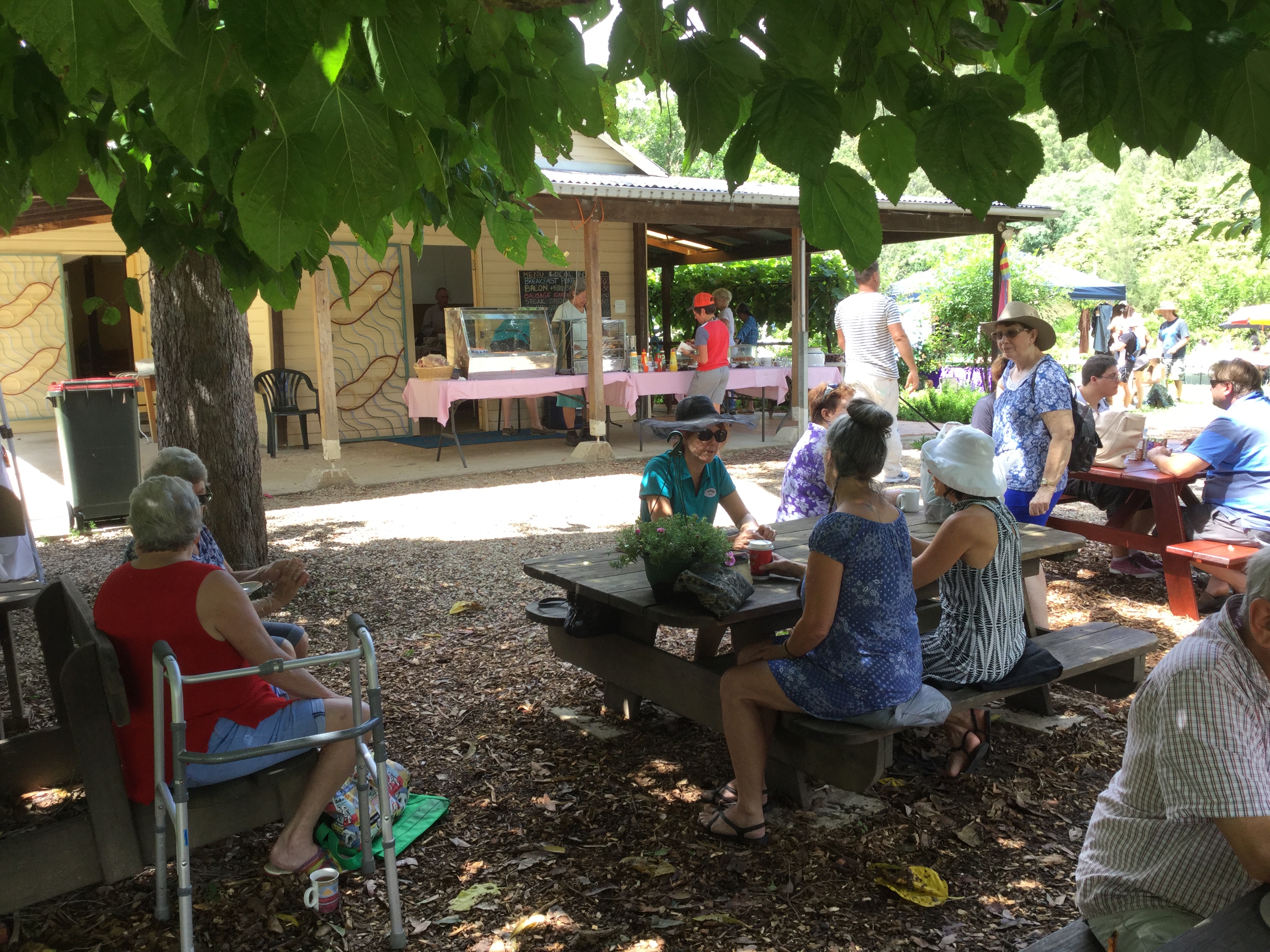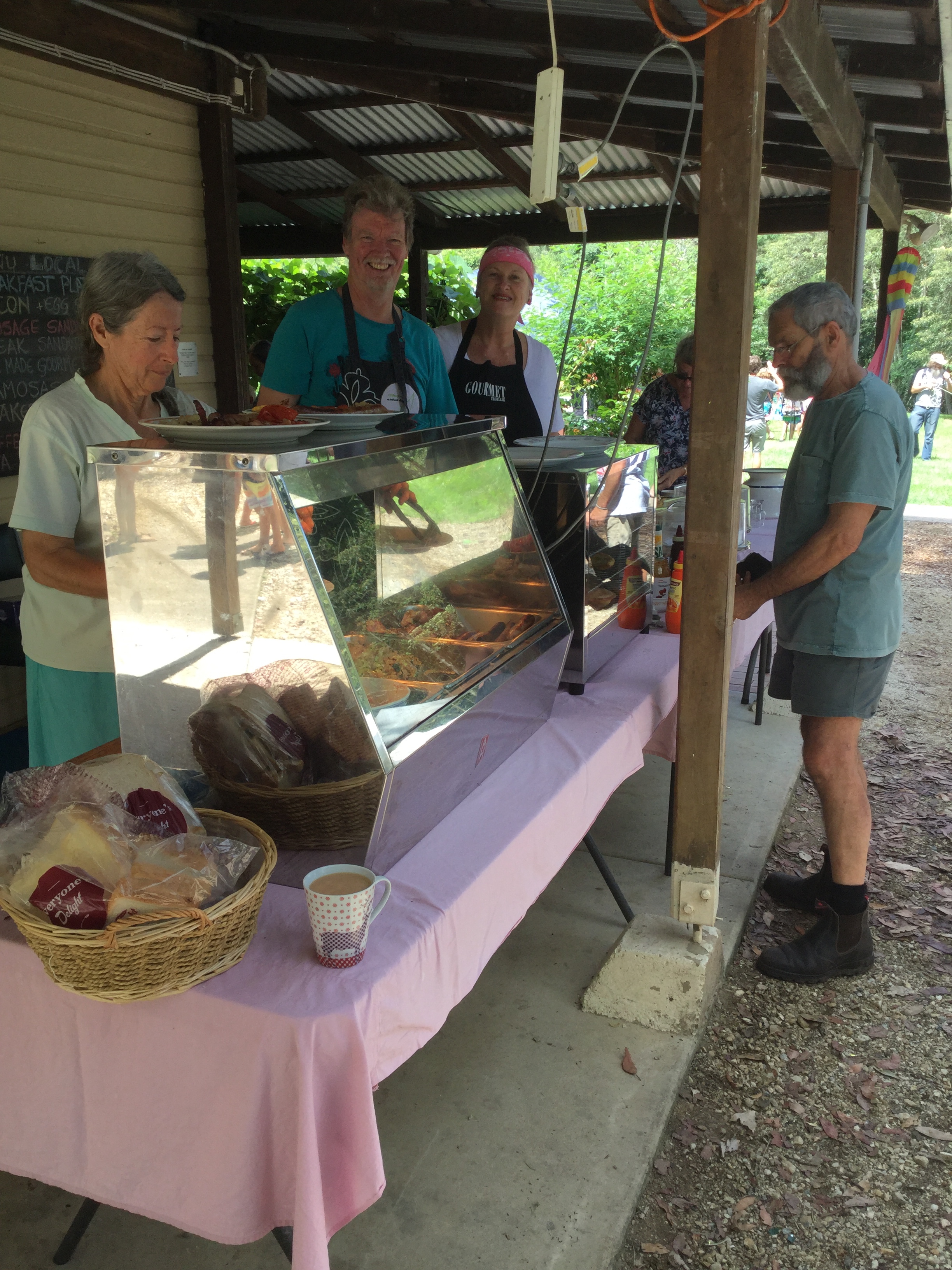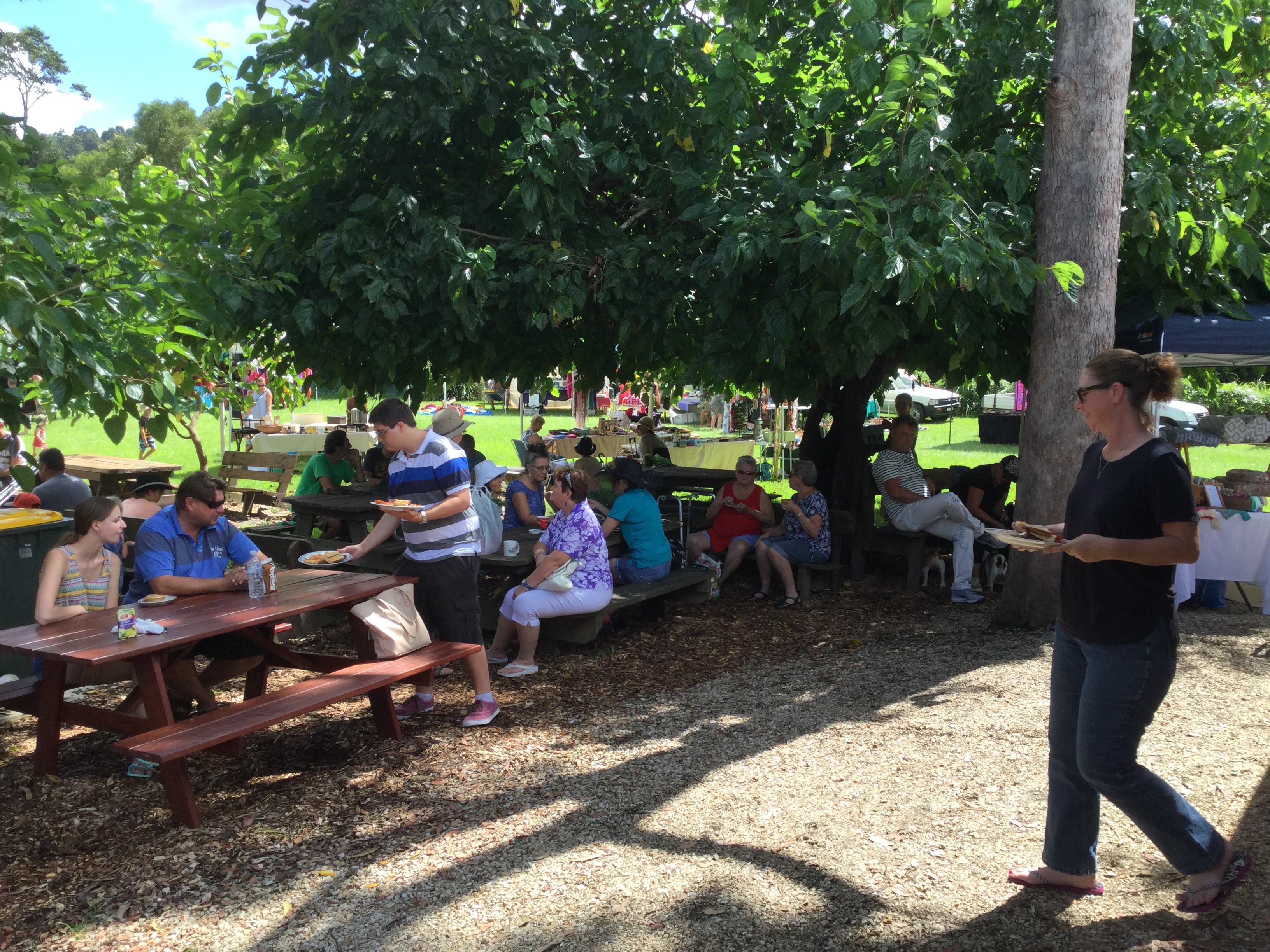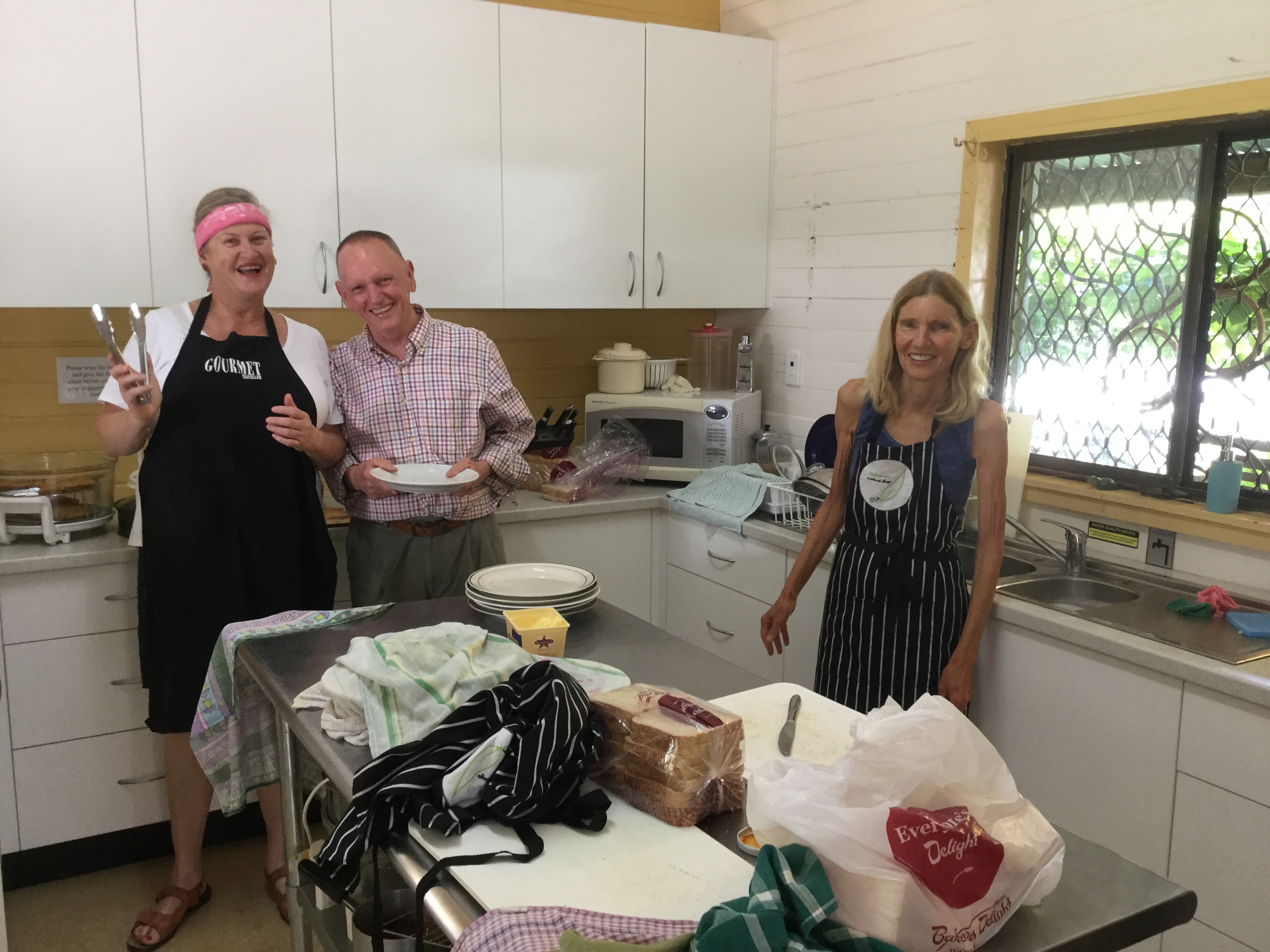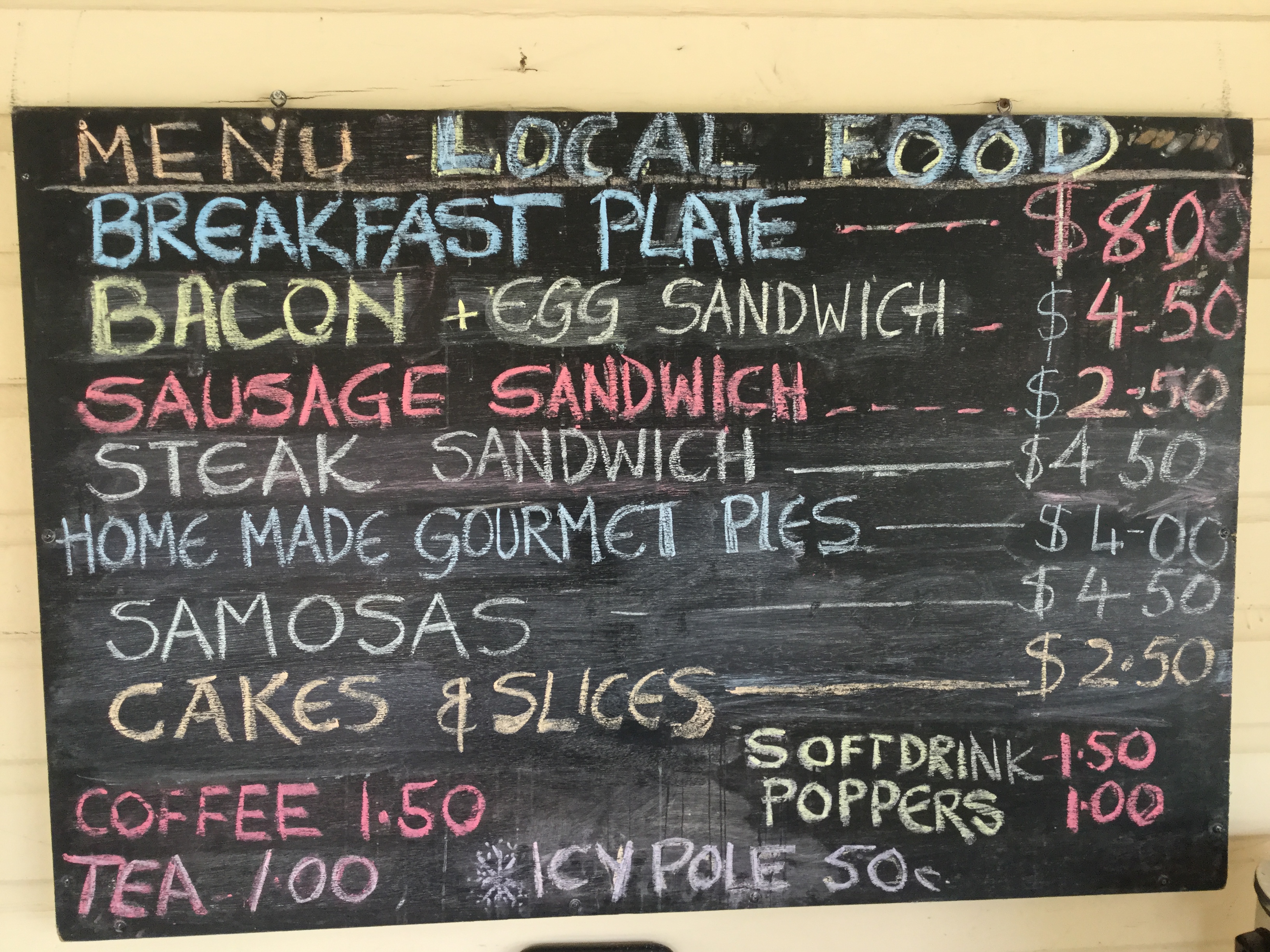 Archive Photos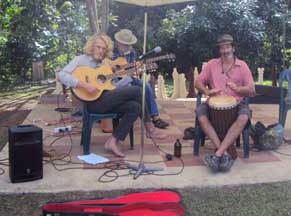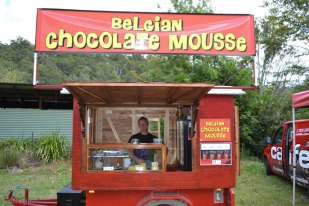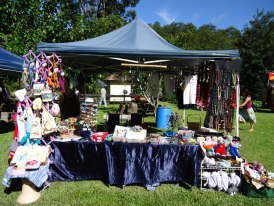 Click here to see our video of the Chillingham Village Markets.
Click here for the recipe for the delicious macadamia slices Jan made for our markets